Wedding Invitation Printing
Wedding invitation printing can be as personal and unique as you like with the help of our beautiful print ready designs. We can tailor the wording just for you, print a stunning table seating plan and even use your print ready design if you prefer.
Save the Date
So you have chosen a date for your big day… Congratulations!
Next you need to let everyone know as quickly as you can. Luckily for you, Fineline has fast, high quality digital colour presses, meaning we can print at short notice. As an added benefit, we offer a stunning range of templates to choose from.
With a range of papers and sizes to choose from, we can offer a touch of class. All of our paper stocks come with matching envelopes to suit your invitations. Plus, our specialty CMYK printers can handle a huge range of colours,  gradients and more.
Engagement Party
Next you will be thinking about your engagement party. Rest assured, Fineline will meet all your needs, from personalising the invitations to providing a variety of fonts.
Running short on time to write cards? No sweat! As part of our commitment to making your life easier, we can merge your cards and invitations from a list. That means all the fonts will match and you cards will look great.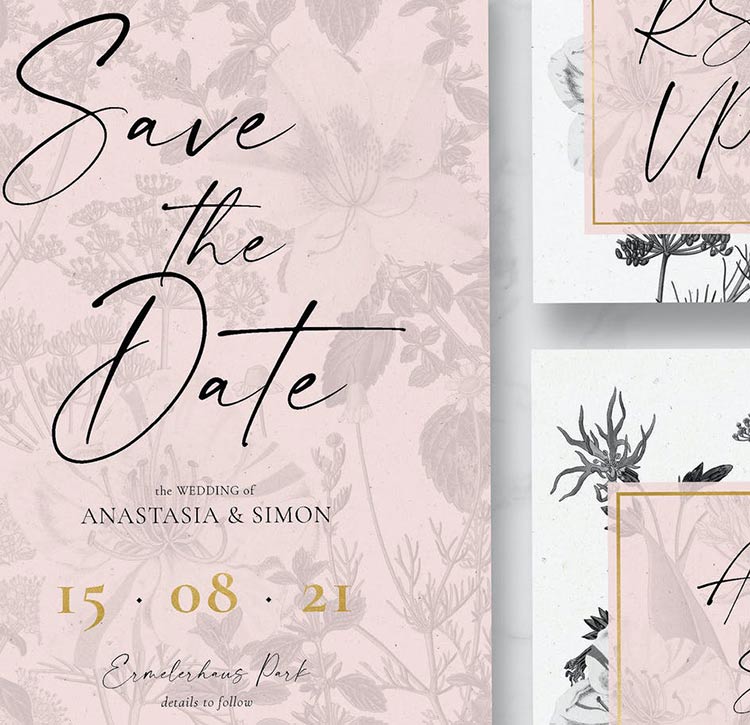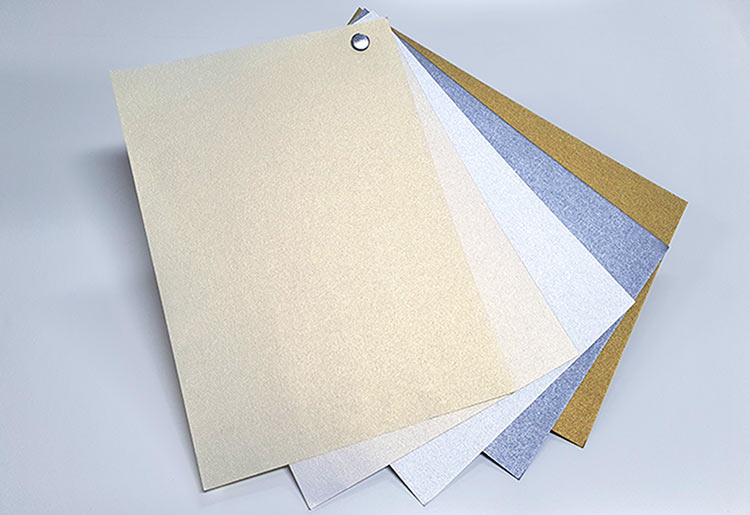 Table Seating Plans
A stunning table seating plan doesn't need to be expensive. Our Mutoh Valuejet 1624 large format printer can produce posters and banners to match your invitations.
With various mounting options available, Fineline can ensure every element of your big day stays on theme.
Chat to us today and see how we can make your wedding a breeze, and don't forget our motto…
On time, every time!
Wedding & Invitation Printing
Finally you have your venue ready for your big day, and you will need an invitation to compliment your aesthetic. We have several gorgeous designs at our fingertips, but you could even send us your own. It's your day and Fineline is here to make it uniquely yours.
RSVP Cards, Table Tents and more
Ask us about how we can make your wedding stationary truly beautiful. Fineline is your one stop shop for creative, elegant of fun wedding printing ideas.
By the way, we're not exclusive to wedding invites – ask us about your birthday and event invites. Whatever the occasion, Fineline can cater to all your printing needs.