Short run, full colour jobs used to be a very expensive proposition, but utilising the very latest digital technology, Fineline Print & Copy Service NSW now makes it affordable and fast. Our high speed, superb reproduction Fuji Xerox Color Press systems are second to none for quality, consistency and economy.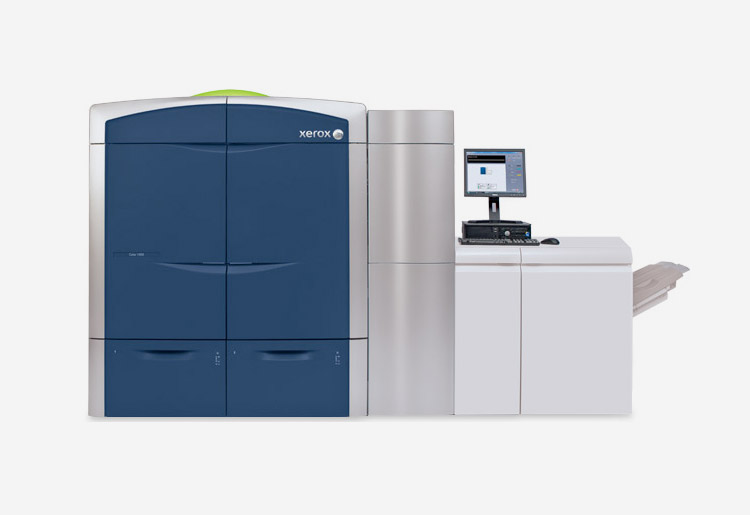 FUJI XEROX 1000i COLOUR PRESS
Superb colour images and fast print speeds are just the beginning, with our Fuji Xerox Color Press 1000i. This printer can produce up to 100 pages per minute, on stocks ranging from 56gsm up to a sturdy 350gsm. Features such as high definition quality at 2400dpi, optional clear dry ink, and metallic inks, including gold and silver will give your pages a real lift. This allows us to achieve stunning effects normally limited to offset printing.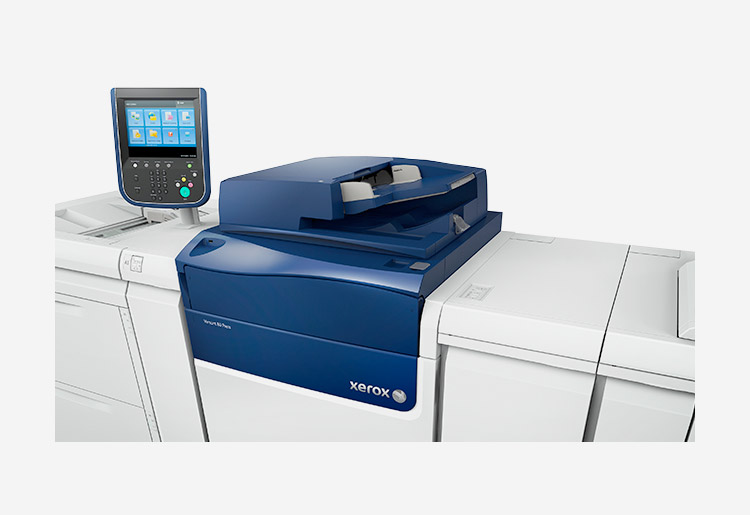 Fuji Xerox Versant 80 Press
With a higher dry ink fuse temperature, this press is perfect for certificates and letterheads – even if you need to put them back through a laser printer. The Versant 80 Press also has a maximum sheet size of 330mm x 660mm which means Fineline can deliver fantastic 3 panel A4 brochures, and A4 landscape saddle stitch books. The versatility of offset printing without the cost or time delays.