Fineline NSW endeavours to help with the preservation of the environment. Contact us if you have any questions about our environmental initiatives.
Our commitments
Fineline NSW supports the initiative taken by the Printing Industry in recent times to help the preservation of the environment and have committed to:
Recycling all toner cartridges and machine parts
Recycling all wastepaper
Using energy efficient lighting
Partnering with suppliers who offer non-toxic vegetable-based inks
Minimise use of bubble wrap and other plastics by packing with recycled brown paper
How you can help
In addition to this, we encourage our customers to consider some alternative options that can further reduce environmental impacts:
Using Sustainable Papers – there are certain types of paper that offer calculated information based on the specifications of your job, the information shows you the reduced impacts to the environment for Landfill, Greenhouse Gases, Water, Energy etc… Ask your Account Manager to supply this information to you based on the paper selection and you can use it in your artwork with a recycled logo.
Using Standard Sizes – paper is purchased and cut down from standard sizes so by selecting standard proportional sizes for your jobs you're reducing paper wastage. This will also have a positive impact on the cost of your job.
Printing Double Sided – printing on both sides of the paper will decrease the amount of paper required for your job.
Choose Recycled Binders – Eco-wise or Earth care binders are available on request, these binders are 100% recyclable, 70% bio-degradable, 70% content and no VOC's (Volatile Organic Compounds).
Asking for PDF Proofs – a good alternative to a hardcopy of your print job prior to printing, please ask for a reviewed PDF instead.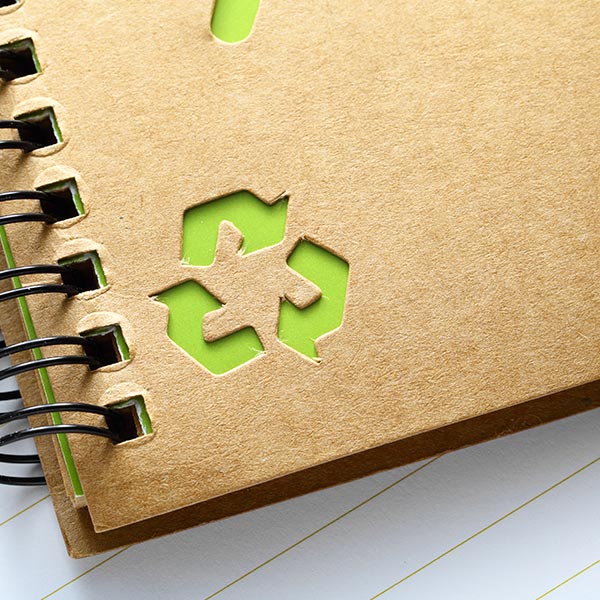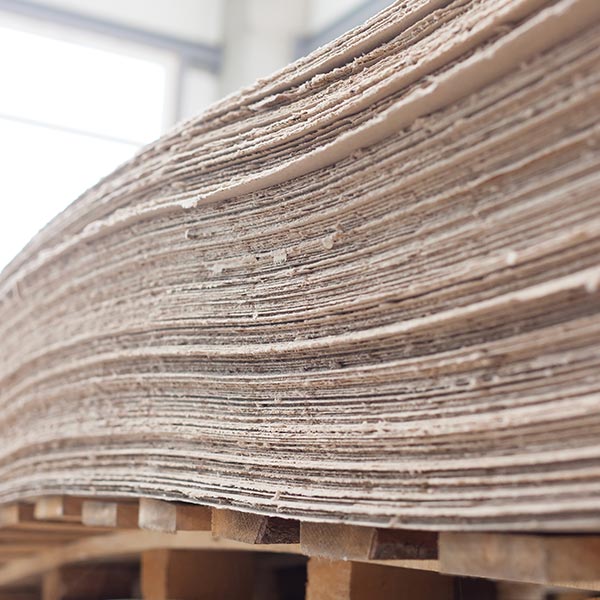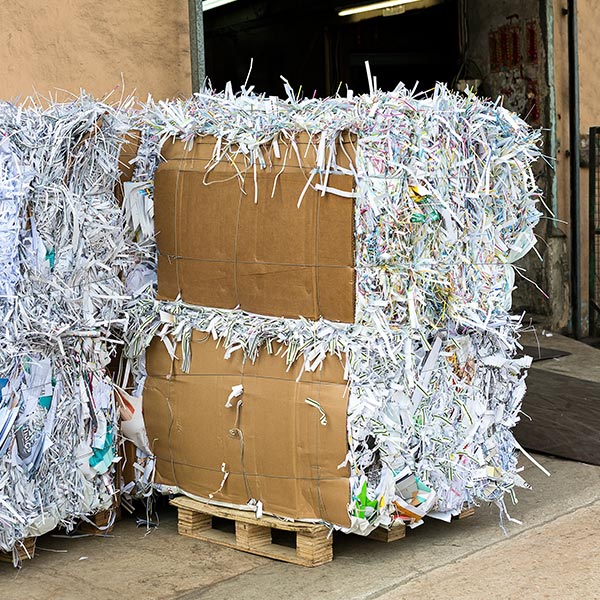 WHAT OUR CLIENTS SAY
"Thank you so so much for getting the A0 done for me today!!!! Will be a big win for Head of Marketing APJ tomorrow – you guys are awesome!!!!!!"

SAP Australia Pty Ltd (Marketing)

"Dylan and the team at Fineline are just AMAZING! Our partnership extends over 2 years and they print all our bids across Australia and NZ. True professionals in the industry."

SAP Australia Pty Ltd (Bids Team)

"Dylan and David at Fineline Print & Copy Service NSW have been a trusted supplier of mine for many years. They have followed me in a few roles and now are our primary print supplier for my design agency. Nothing is beyond the team. Their quality, speed and dedication are the reason we keep coming back."

Creative Director, Wolf IQ Pty Ltd

"Dear Dylan and the Fineline Crew, thank you for your hard work in supporting our bids. The quality of our printed material has really increased and we are seeing the benefits. Your hard work is much appreciated."

SAP Australia Pty Ltd (Bids Team)

"Hi David, the brochures arrived this afternoon and they look fantastic. Thank you again for your patience, professionalism and absolute lightning speed getting this job completed for us. We really appreciate it!"

Culture Scouts

"Hey Dylan! Not sure if you want to pass this on to the rest of the team/owner, but I just wanted to say that the service you guys (and yourself in particular) provide is amazing! The quality, speed and accuracy of the work is absolutely perfect. You are always accommodating, understanding and have always provided a solution – even though we often give very short notice. YOUR personal customer service is beyond words – and we know – we sell Customer Service training lol. Thank you!"

Miller Heiman Group

"Fineline has continually provided excellence service to our company. We receive personal attention, a prompt delivery service and immediate response to our work requests whether large or small – no job is too much trouble. Our business requirements are ever changing and ever-demanding and Fineline will always endeavour to meet our deadlines and their expertise and understanding of print management makes my job at SAP a whole lot easier. We look forward to continuing our print partnership with Fineline Print & Copy Service NSW."

SAP Education

"Fineline has taken away the worry of organising print production and has provided us with more time to focus on our core business. The online ordering tool makes everything so easy – just a few clicks and we can be confident that our materials arrive on time and at the right destination whether in Sydney, Melbourne, Brisbane or Perth. Receiving a personalised service allows us the flexibility to make changes as quickly as they are required. All this and we have saved money!"

Dimension Data Learning Solutions

"It only took the first print run for my colleagues to be totally blown away. We love working with Fineline, they continually exceed our expectations and meet every single one of our ridiculous requests without batting an eyelid. In the 18 months we have been working with Fineline, we have not sent a single print run back... that is a massive deal to us and is rarely found in any print house. We really do value them as suppliers and partners in our success."

AchieveForum

Since moving all my printing requirements to Fineline Print and Copy, I could not be happier. The print jobs are excellent, the prices very competitive and the customer service second to none. I have never experienced such exceptional service from other printing companies used in the past. It is also impressive to note that people at all levels in this business are very friendly, super-efficient and a pleasure to deal with in every regard. I am very happy to support a recommendation to Fineline Print and Copy.

Network Director, International School of Music Network